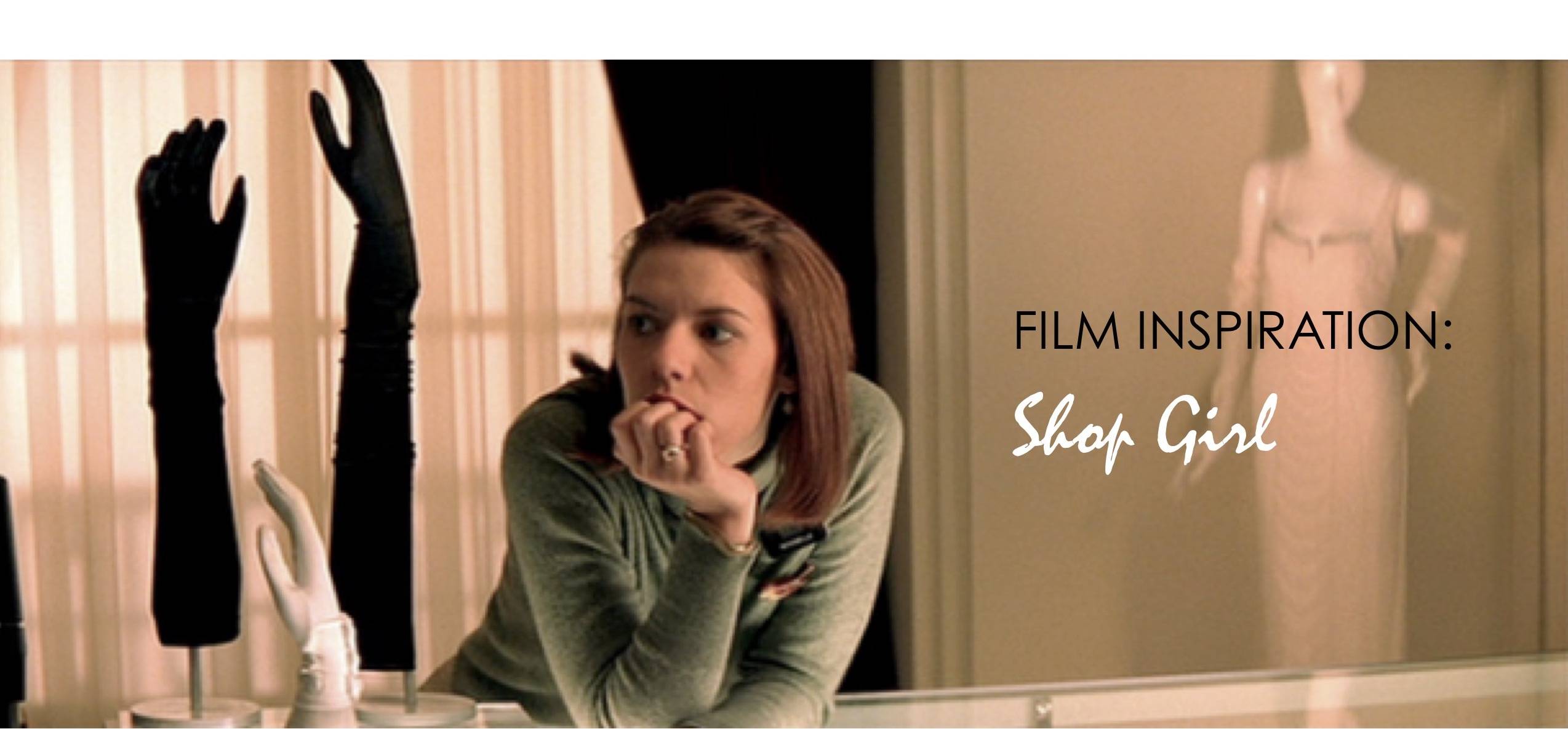 WE MAY HAVE ALL CHANNELED MIRABELLE BUTTERSFIELD AT SOME POINT IN OUR LIVES.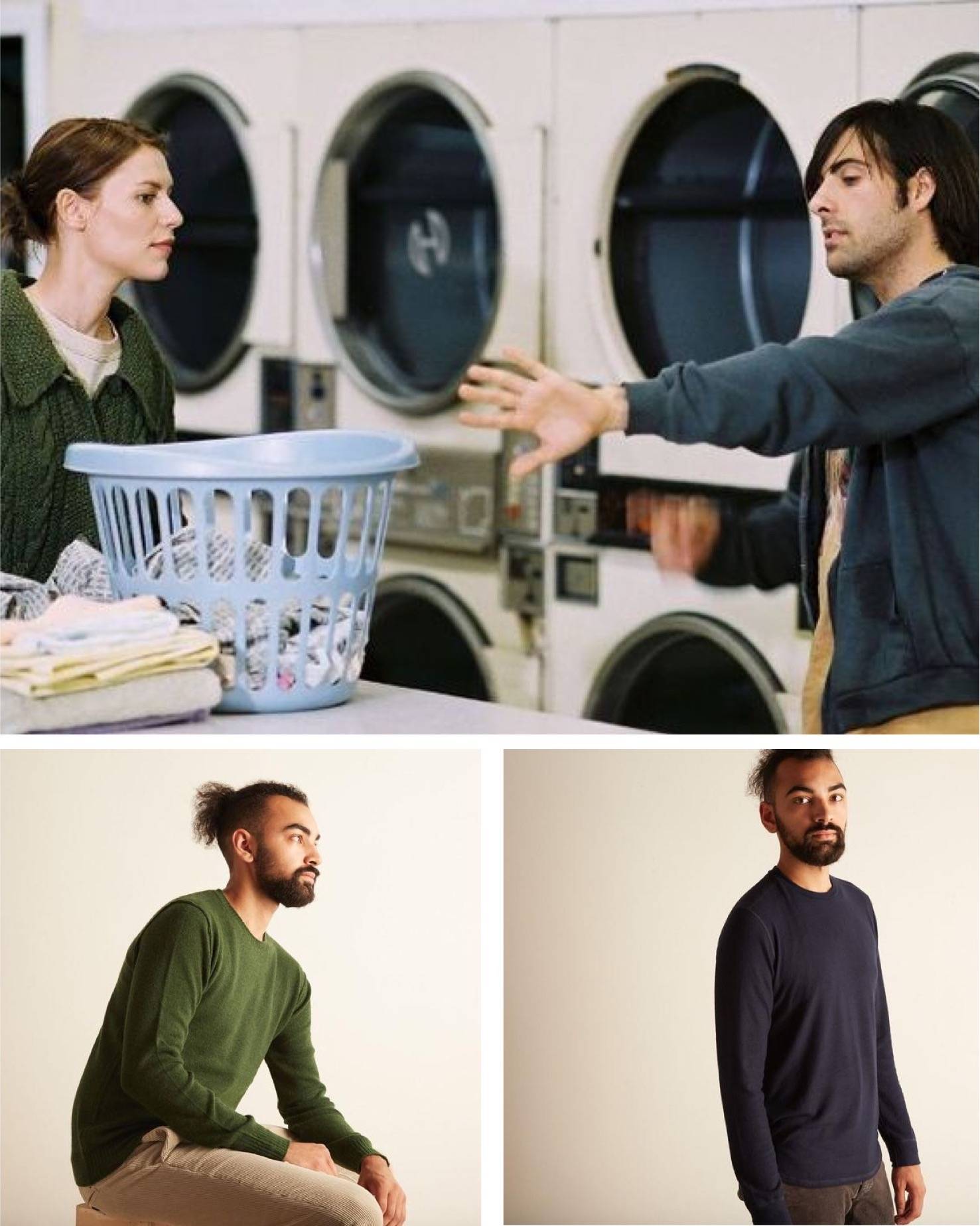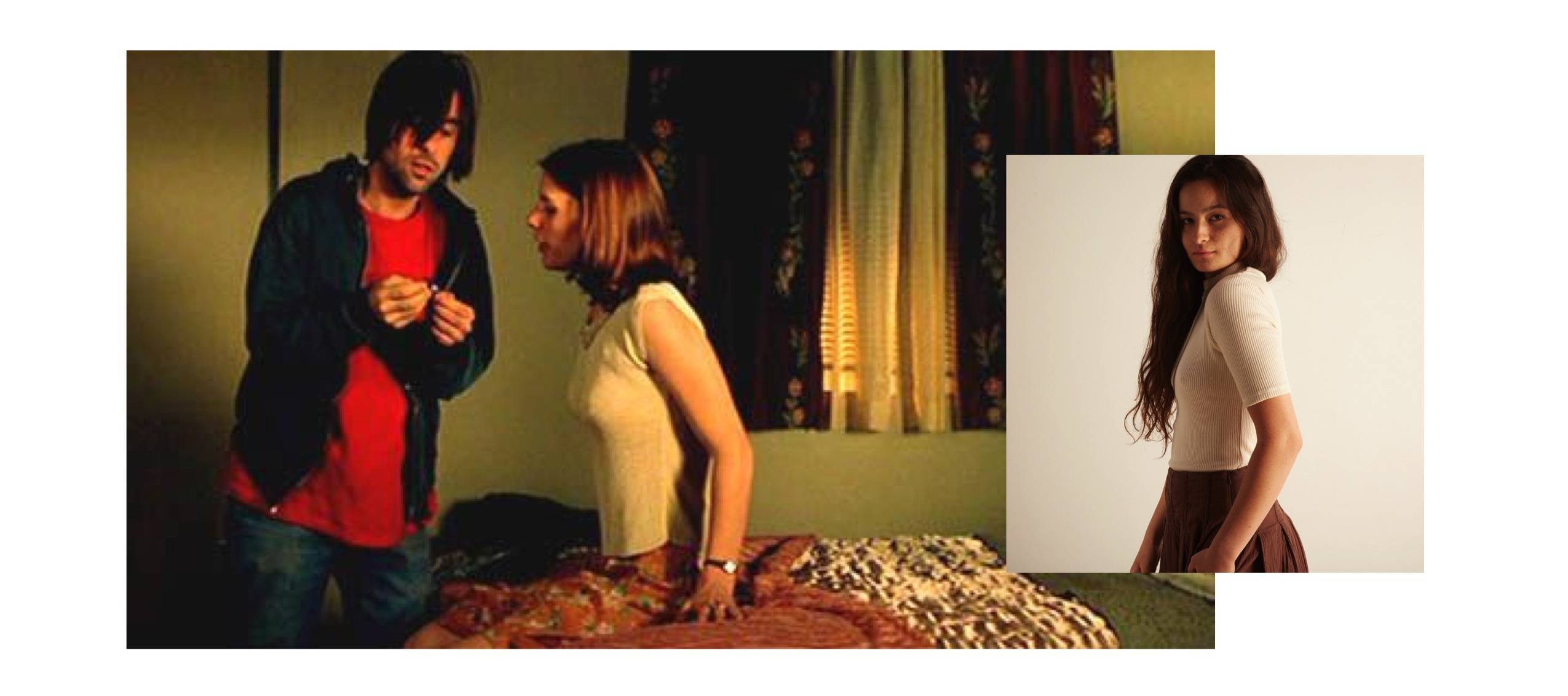 WHETHER IT BE THAT OF A YOUNG WOMAN WITH ASPIRING DREAMS, FINDING OURSELVES IN THE WRONG RELATIONSHIP FOR WAY TOO LONG, DREAMING OF FINER THINGS, FEELING UNFULFILLED AND WEIGHED DOWN BY LIFE, OR EXPERIENCING A WOEFULLY AND UNDERWHELMING DATE.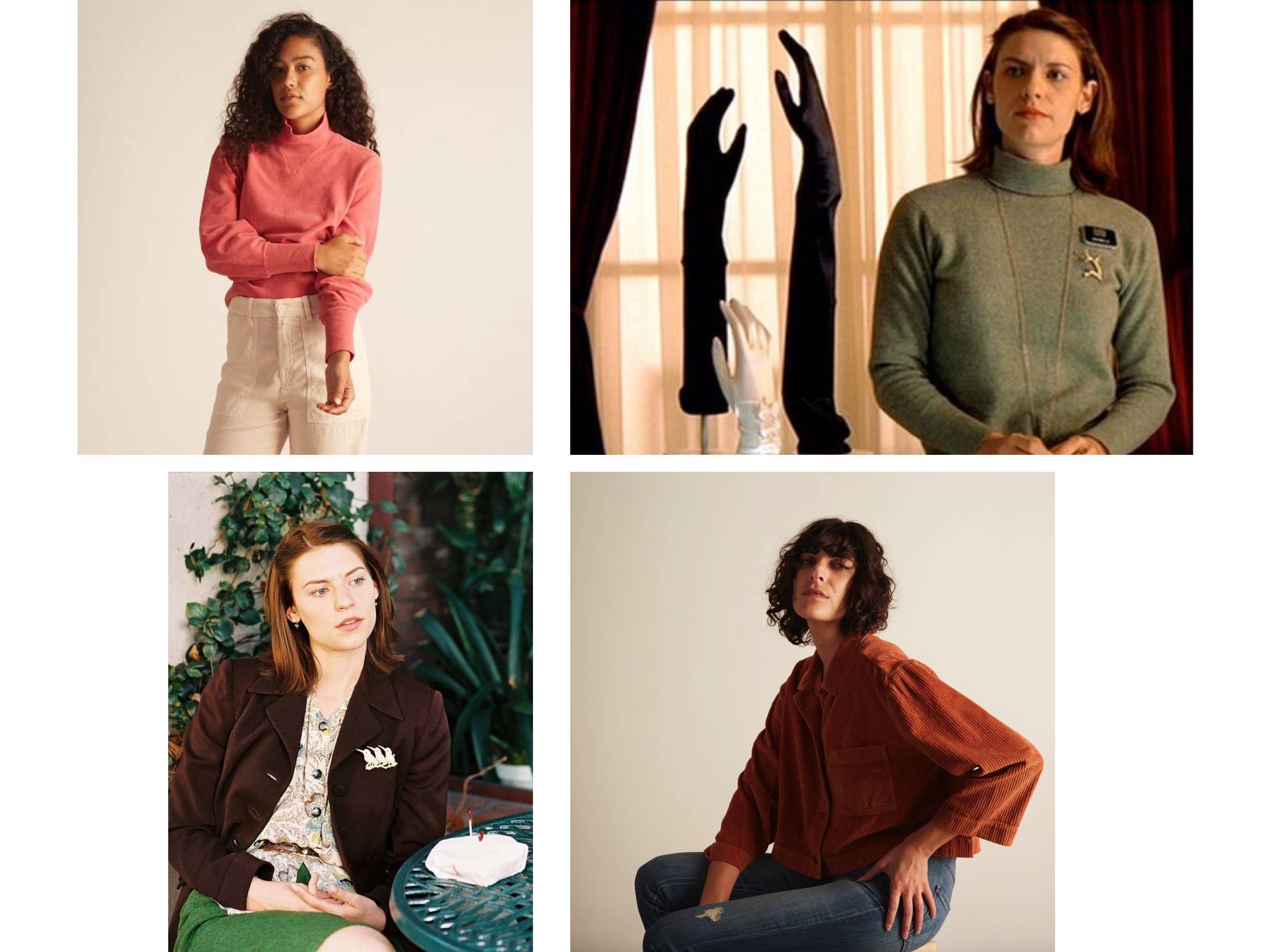 SHOP GIRL INSPIRES THIS MONTHS FASHION IN FILM BLOG. THIS 13 YEAR OLD FILM STILL DELIVERS A WARDROBE, OF ACTRESS CLARE DANES WHO PLAYS MIRABELLE BUTTERSFIELD, THAT IS STILL RELEVANT TODAY.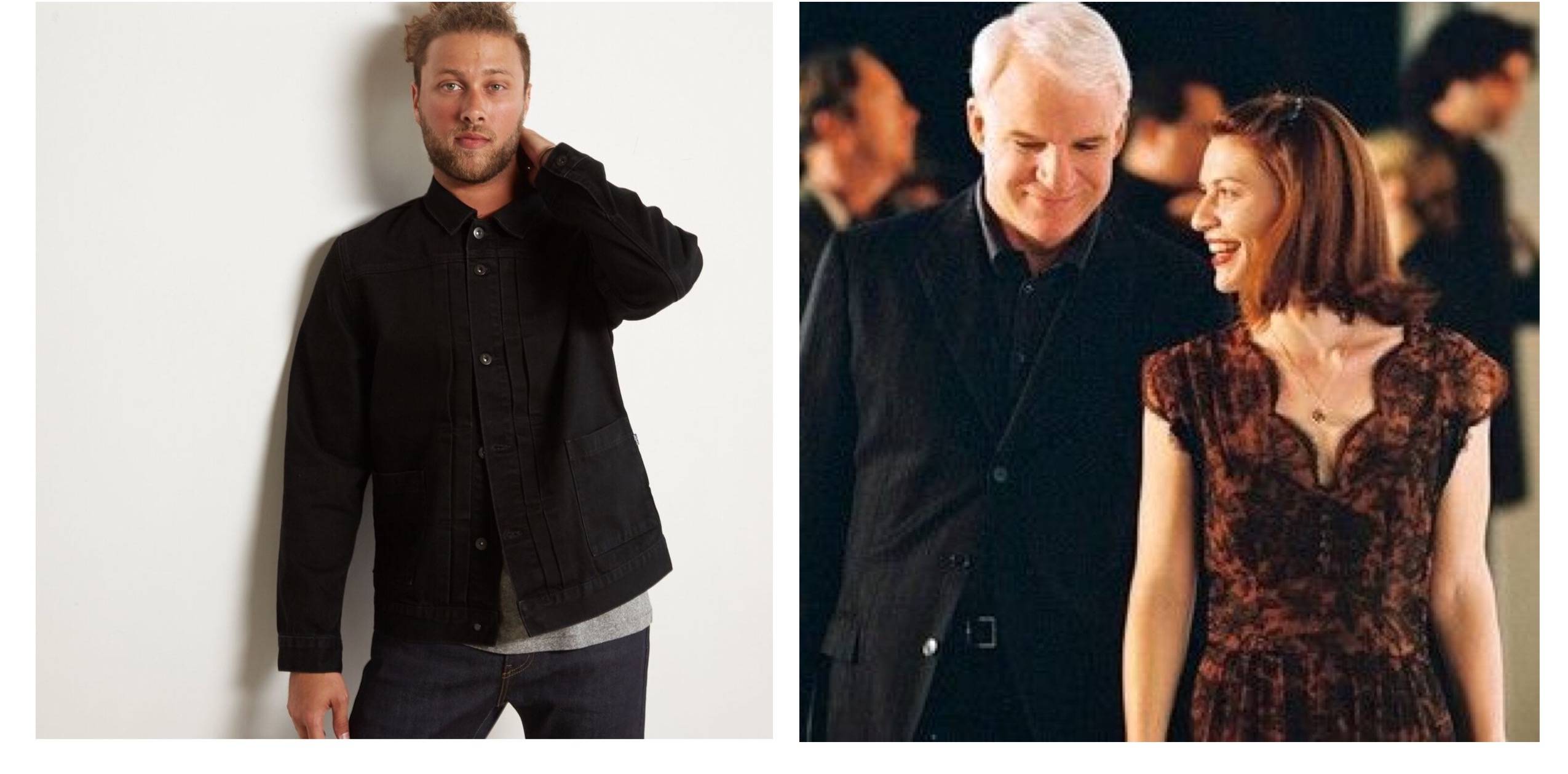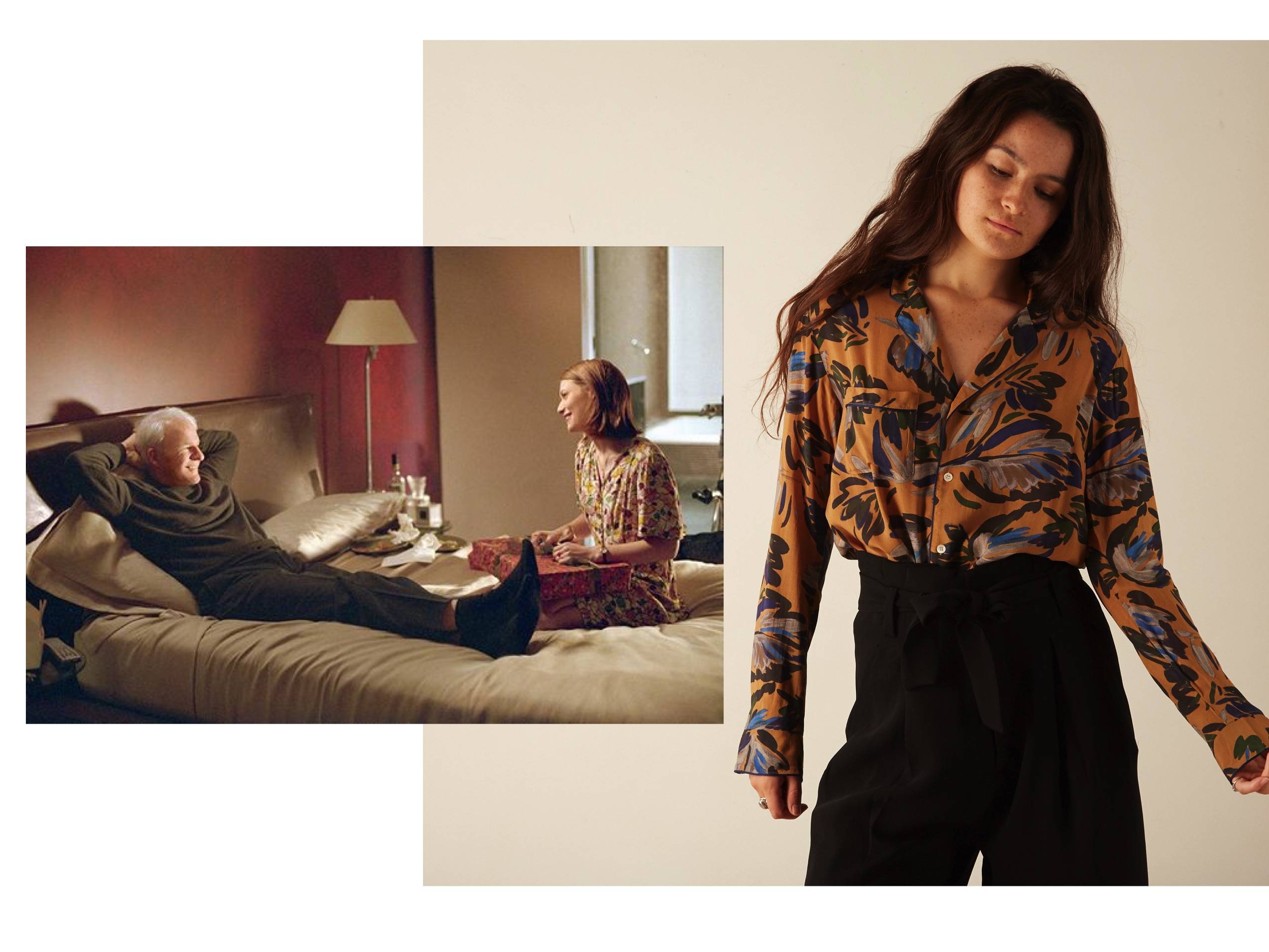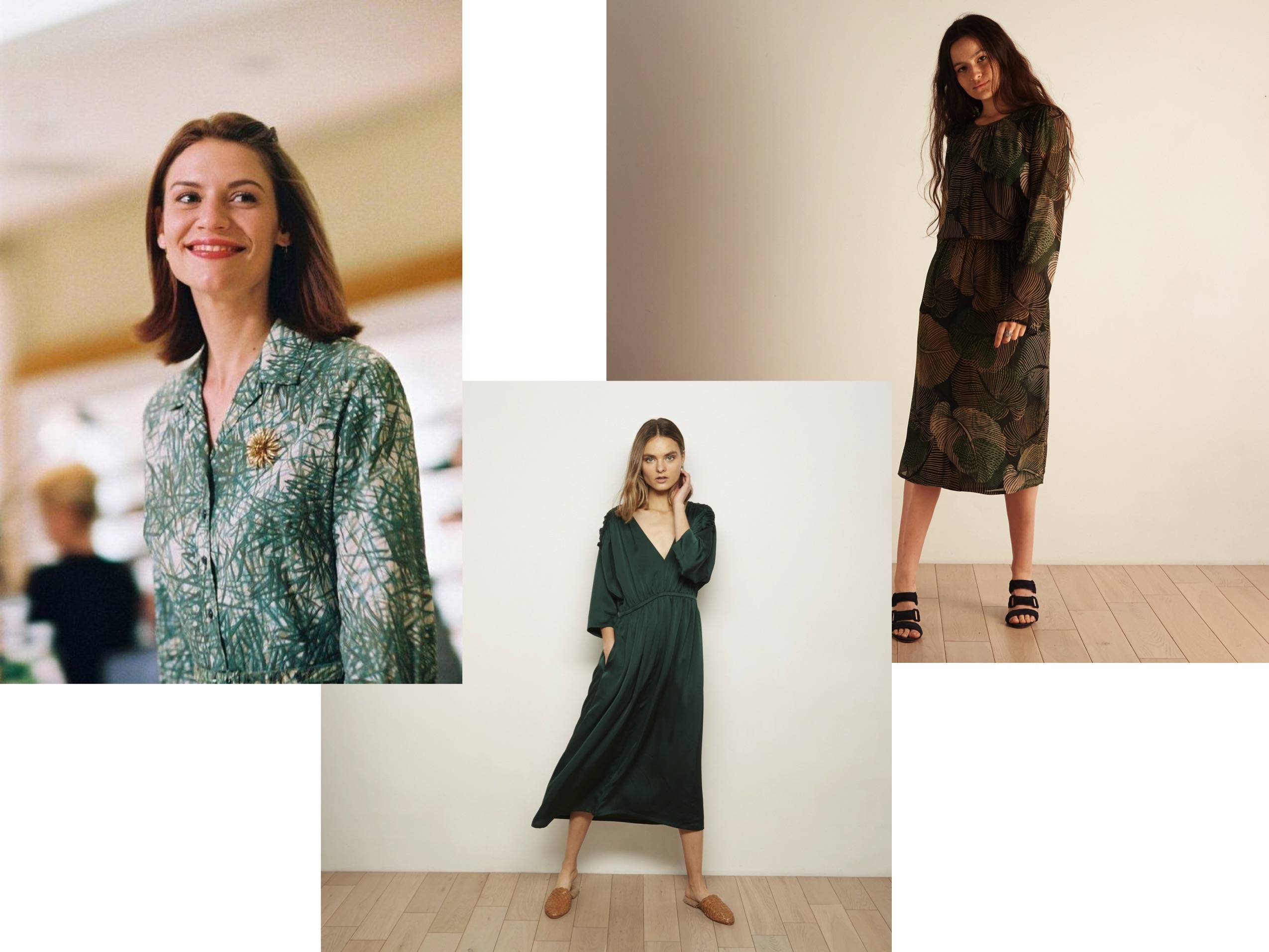 THE MALE CHARACTERS IN THIS FILM, JEREMY (JASON SCHWARTZMAN) AND RAY PORTER (STEVE MARTIN), ALSO MANAGE TO HAND OVER MENS FASHION WE FIND CURRENT AND RELATABLE.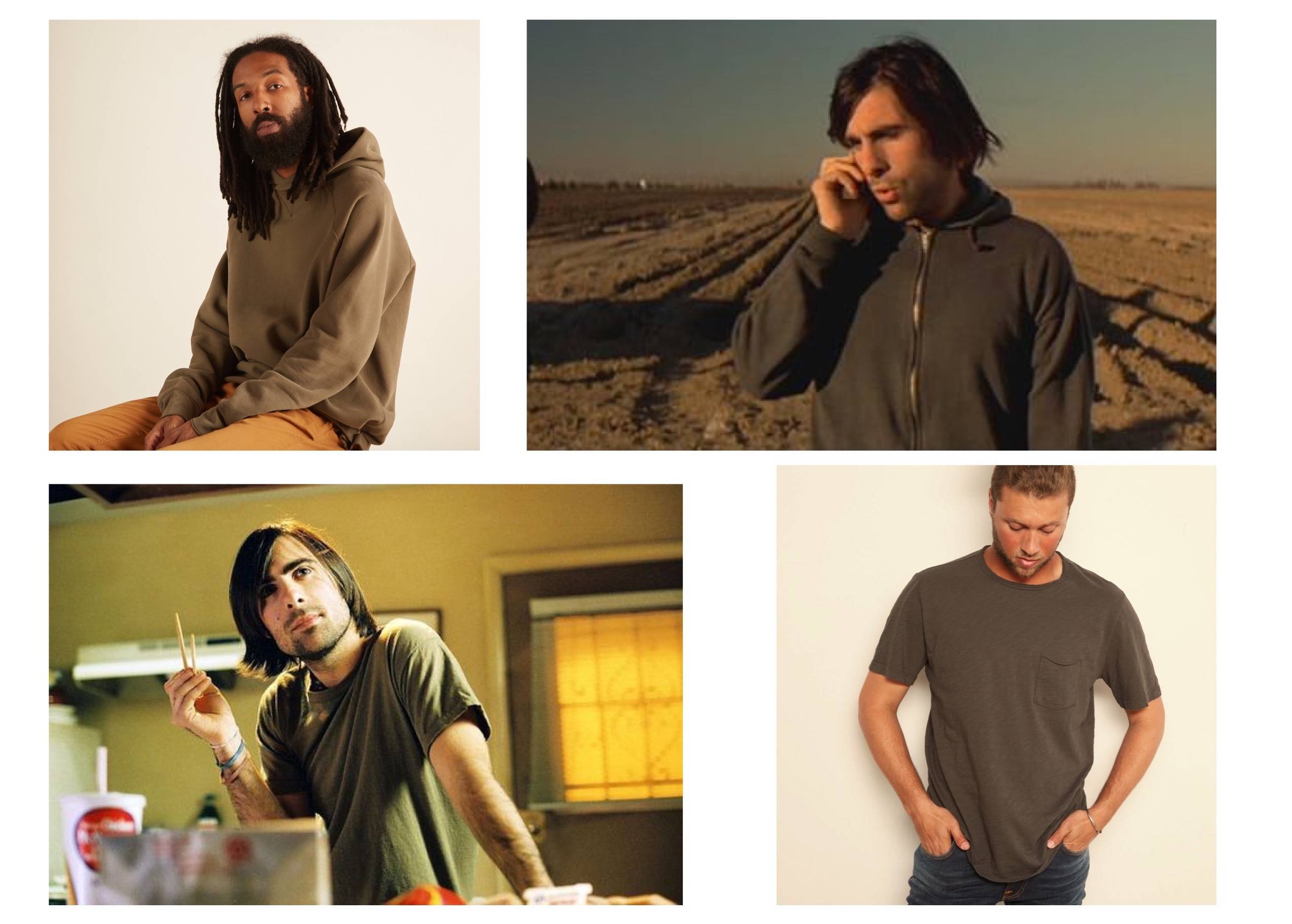 YOU'LL FIND SCENES IN THE MOVIE FILMED RIGHT WHERE OUR STORE IS LOCATED, IN THE HEART OF SILVERLAKE, WHERE YOU CAN FIND THESE STYLES TOO!