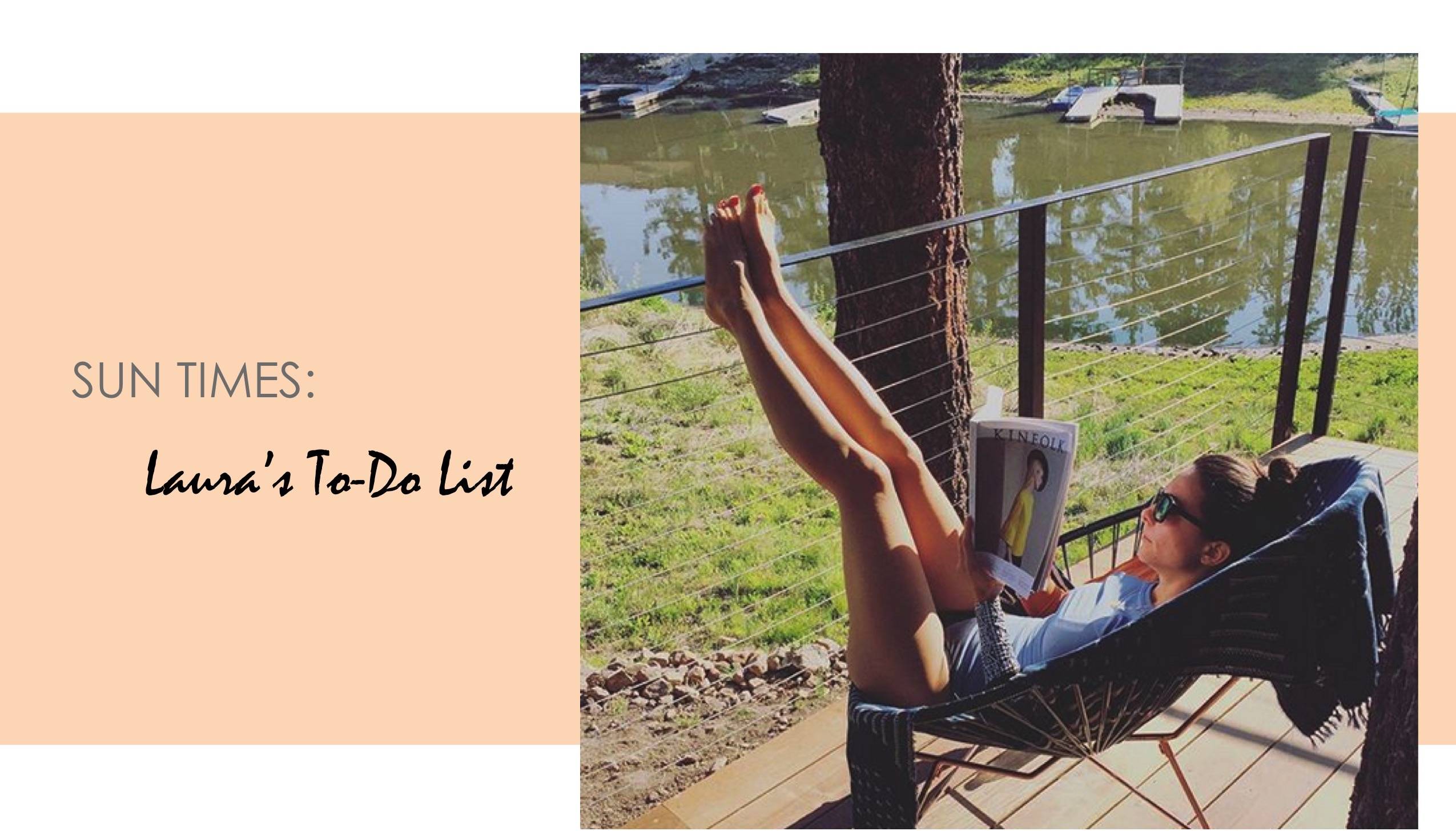 SPRING IN CALIFORNIA PRETTY MUCH ARRIVES IN JANUARY... BUT I'M NOT COMPLAINING! WHEN THE HOURS CHANGE AND THE DAYS ARE LONGER THAT'S WHEN I REALLY GET EXCITED. I LOOK FORWARD TO SPRING AND SUMMER THE MOST BECAUSE THERE ARE SO MANY GREAT THINGS TO DO IN THE WARM SUN. THESE ARE SOME OF MY GOALS FOR THE UP AND COMING SUNNY-DAYS.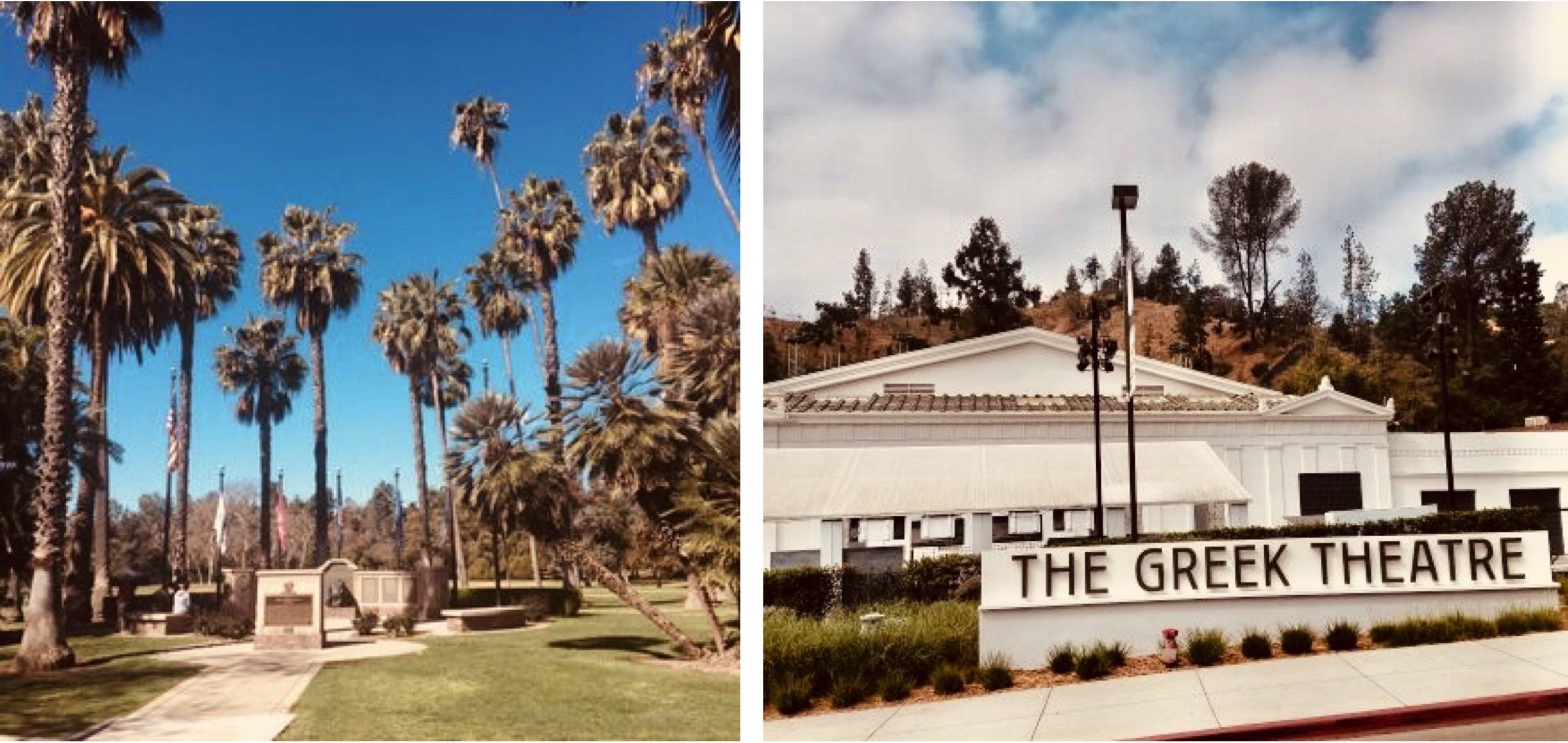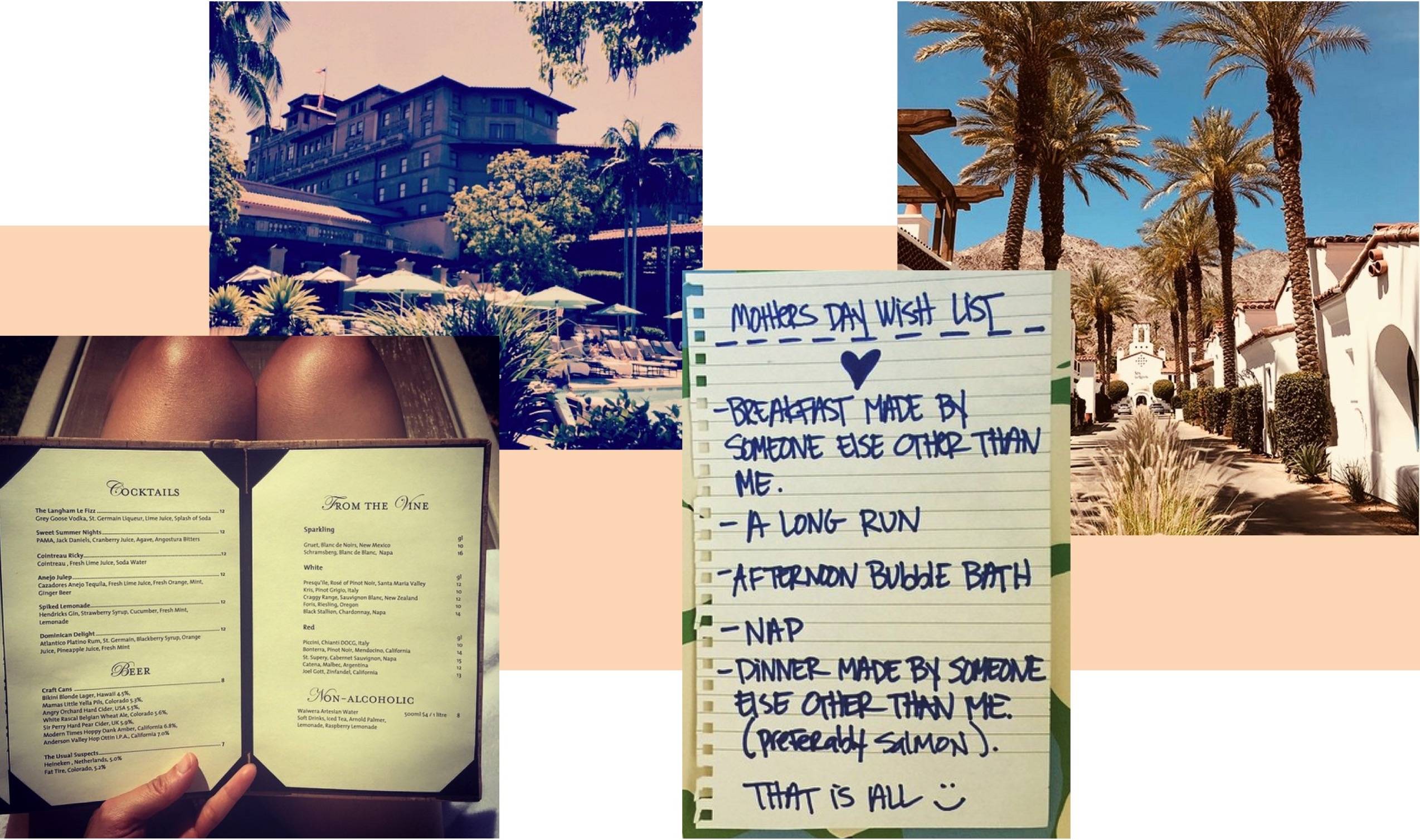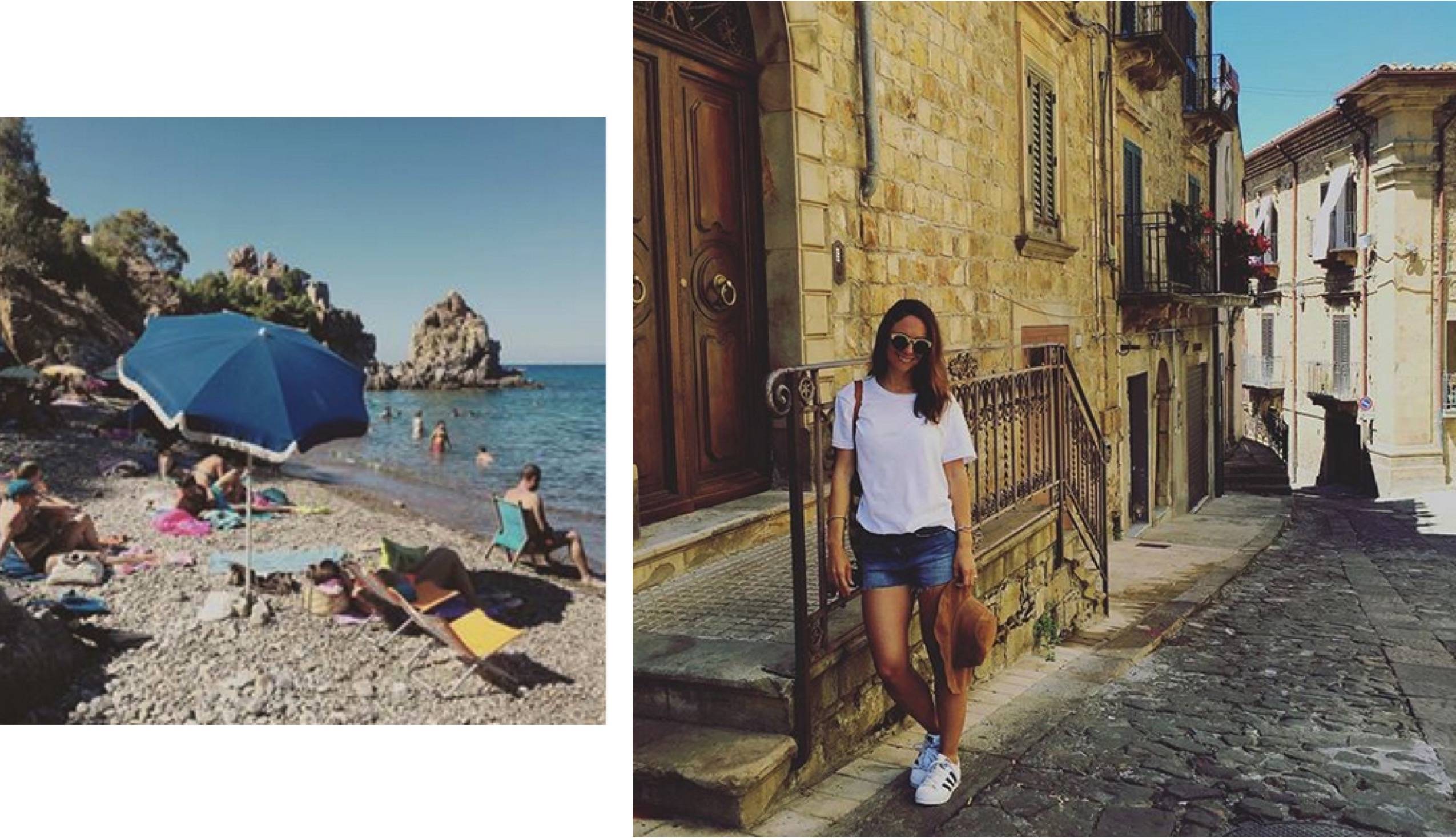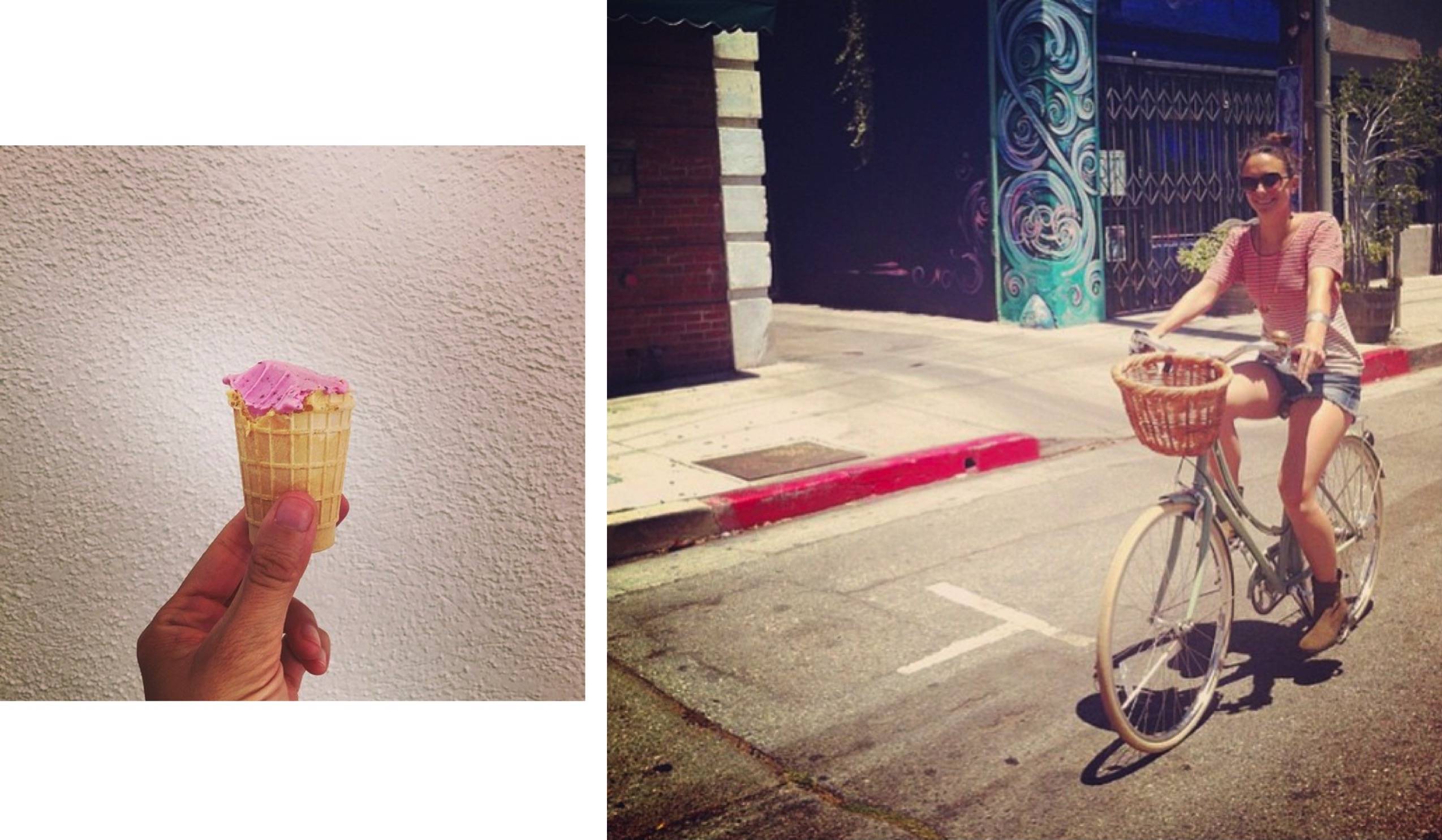 5) VISIT ITALY! 6) GO TO FOSSELMANS IN ALHAMBRA FOR ICE CREAM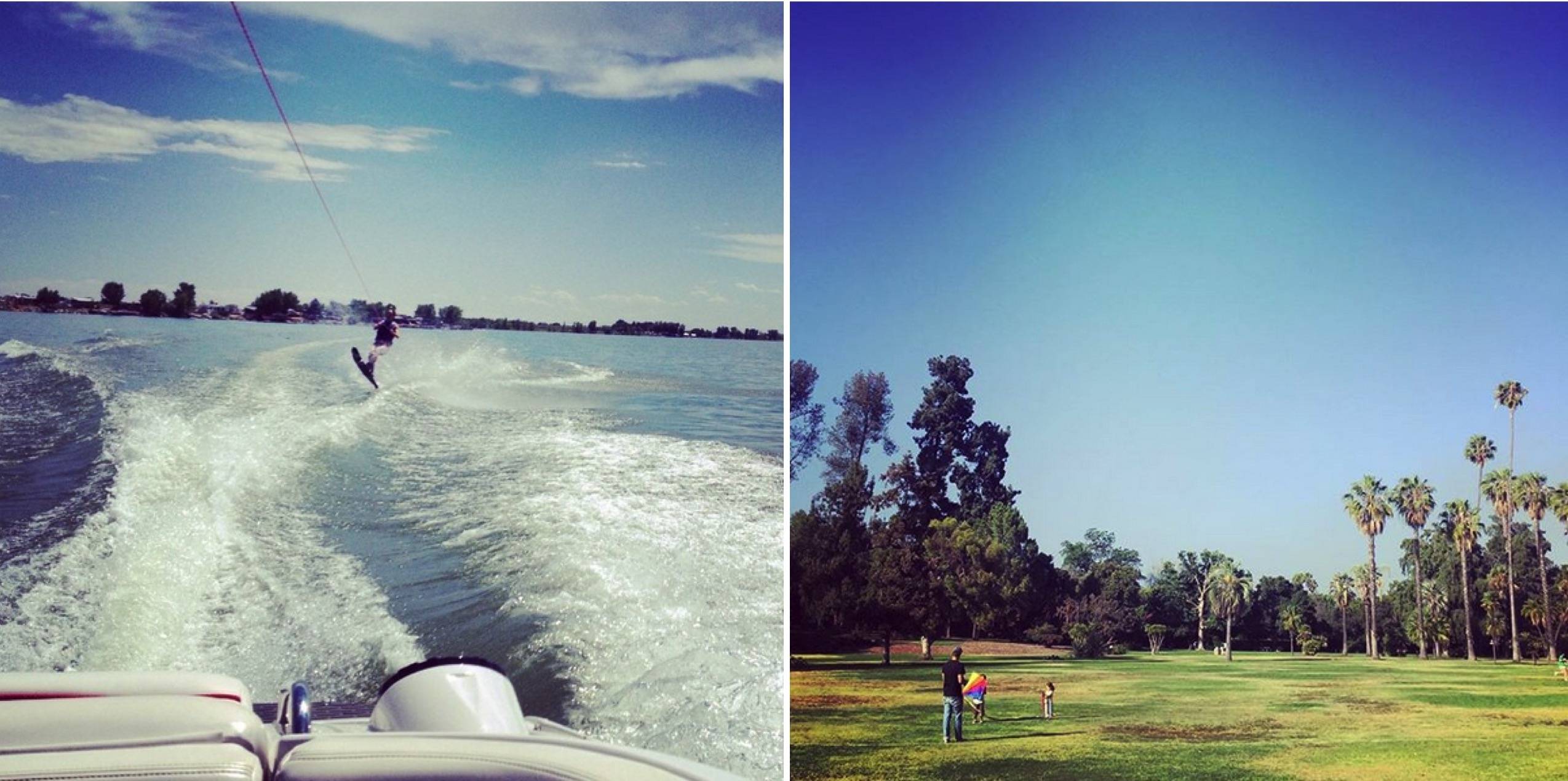 7) TEACH THE KIDS TO WAKE SURF IN BIG BEAR. 8) FLY KITES AT THE MEADOW.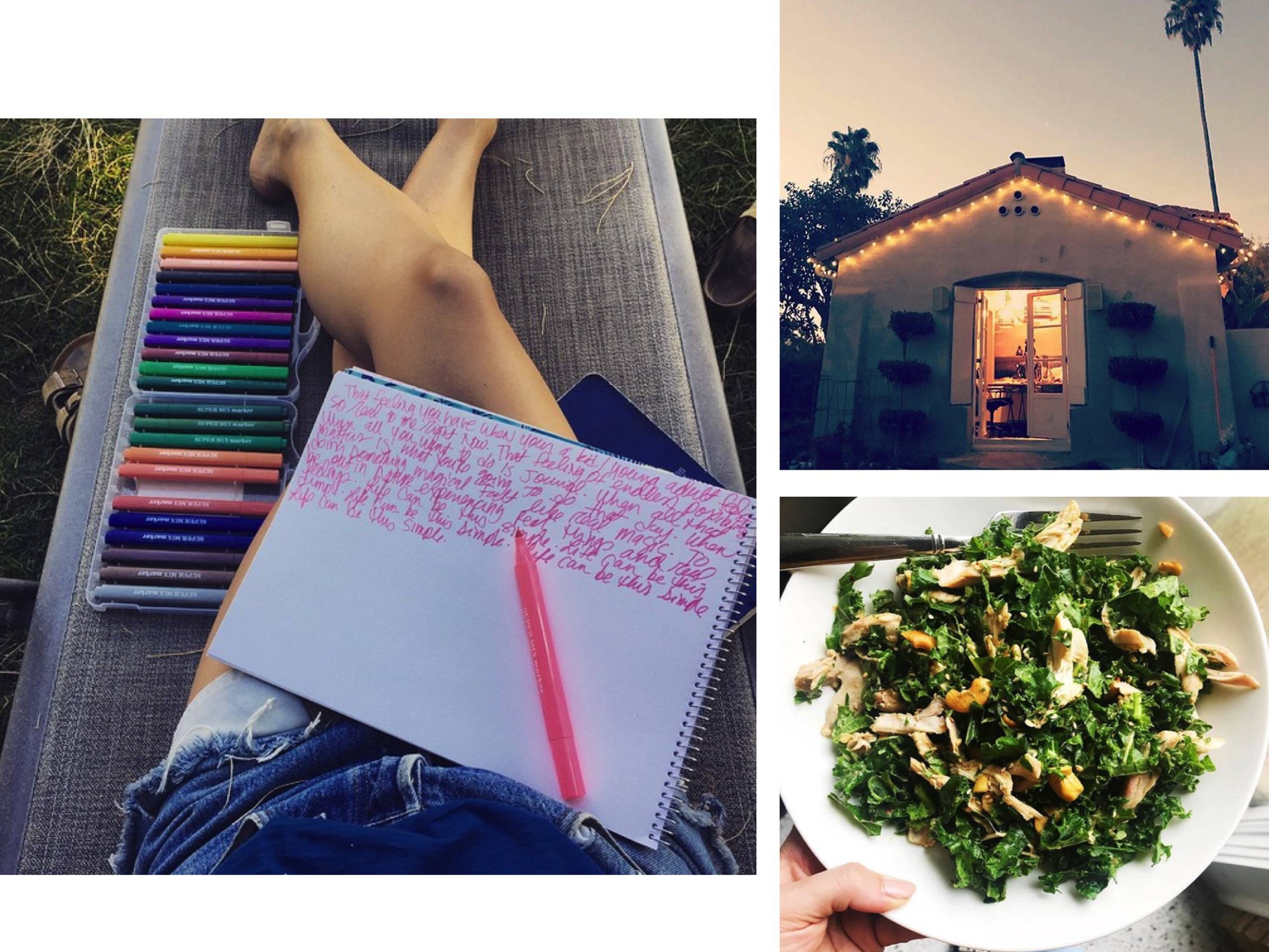 9) FINISH WRITING MY KIDS BOOK. 10) HAVE MORE DINNERS OUTSIDE.  
MAYBE I'M BEING TOO AMBITIOUS, BUT THAT'S NEVER BEEN A BAD THING. WHAT'S ON YOUR LIST? -XOXO, LAURA